About All Night Affair
Boston, MA
"All Night Affair" consists of the singer/songwriter Dylan Ronan and his touring live band. With his catchy Pop/Country sound, you won't forget All Night Affair.
Dylan began writing new age modern pop songs in 2005. At the Age of 19, Dylan decided it was time to drop all other musical endeavors and start pushing his solo career in early April of 2011. Dylan's latest music has matured into an inspiring, insightful Pop sound with a unique splash of country. After getting a feel for this new sound, Dylan hit the studio with producer Taylor Barefoot (Bad Rabbits, The Beach Boys) in October of 2011 to record the full production single "Love Struck". In the summer of 2011, "Love Struck" made the Top Artist list and Most Downloaded list on Pure Volume.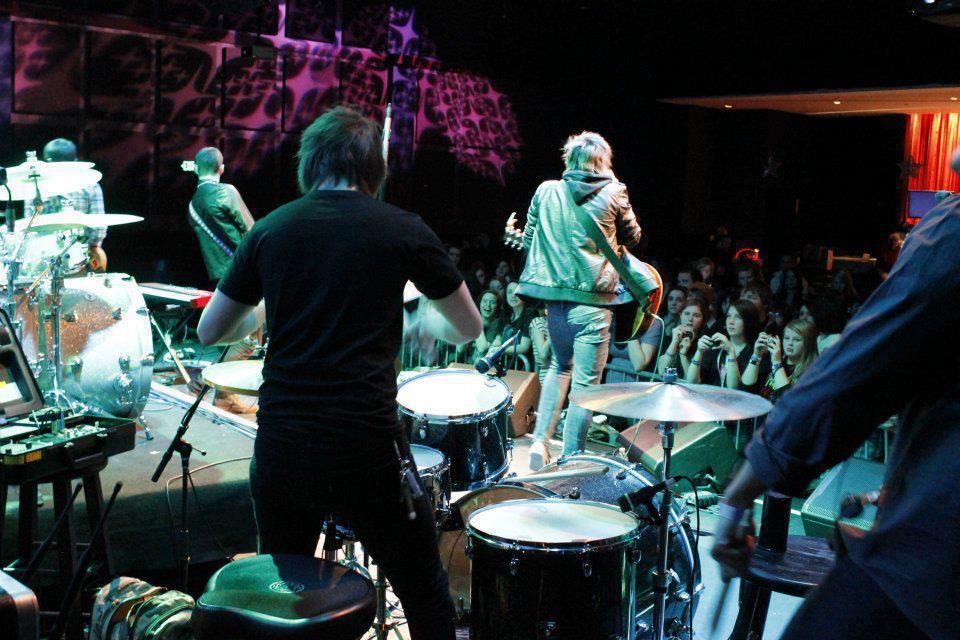 As all the elements of the live band and new songs are entwined, All Night Affair's popularity rapidly grows. They have Shared the stage with some big names including Early Morning Blues (from Boys Like Girls (Columbia)), Sparks The Rescue (Fearless) and most recently with Nickelodeon's Drake Bell (Universal).
Catch more of All Night Affair at:
www.facebook.com/allnightaffair, www.twitter.com/allnightaffair, www.youtube.com/allnightaffair