The Adobe Flash Player is required to watch videos on this page
About NIFTY
Sacramento, CA
<font style="FONT-WEIGHT: bold; FONT-SIZE: 70px; COLOR: Black; LINE-HEIGHT: 15px; FONT-FAMILY: Trebuchet MS; LETTER-SPACING: -2pt; text-transform: ">ADD NIFTY</font></font>
<font style="FONT-WEIGHT: ; FONT-SIZE: 45px; COLOR: Blue; LINE-HEIGHT: 15px; FONT-FAMILY: Arial; LETTER-SPACING: -2pt; text-transform: "&gt
Holla @ ya Boi!</font>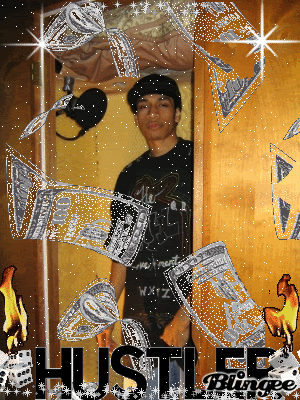 click picture to see profile


Just click here to add me Pronto!
NIFTY

NIFTY in the Billin' , Get at Ya Boy!!!! Click here for my Spityogame.com page!
</div>

[U].[L].[A].
U.L.A. in the Billin', get at ya boi!

YUNNG GUTTA
Y.G. Stand UP!

Holla @ ya boi...Im killin the 916 shit mang...get at me pronto!!!